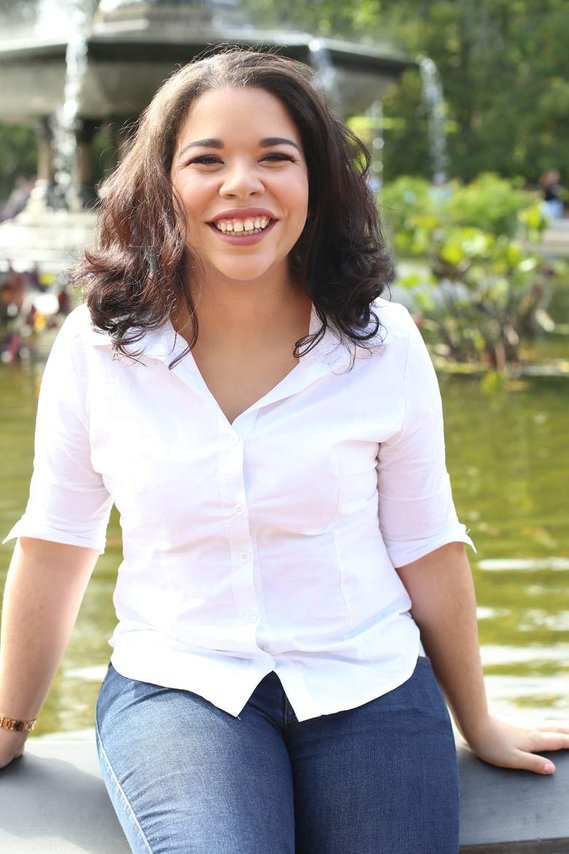 Alyssa is an artist living in New York City.
In April of 2014 she exhibited her work at the Starrett Lehigh gallery in Chelsea for her junior thesis show; She exhibited one of her pieces in the Small Works Show at the Pleiades Gallery from January 24th to February 13, 2015. She graduated from School of Visual Arts on May 14, 2015 with her Bachelor's of Fine Arts, her second degree.
On Friday, June 24th, 2016, she debuted an ad she storyboarded for the LG G5 Independence Day: Resurgence spot. This commercial aired in theaters nationwide and was displayed on the LG billboard in Times Square. The ad then went on to win bronze in the Telly Awards for General-Branded Content/Entertainment and a Distinction Award for Film/Video Entertainment in the Communicator Awards. It was also nominated for one People's Telly award and two Golden Trailer Awards in the categories of: Best Pre-Show Theatrical Advertising for a Brand and Most Innovative Advertising for a Brand or Product.
Since then, she has done other illustration and storyboarding work one of which was for the movie The Hitman's Bodyguard and starred one of the movie's headliners, Samuel L. Jackson.